Movie Reviews
American Pie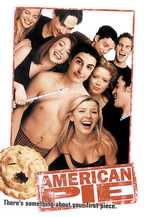 This is an awesome movie about a group of kids in high school. I guarantee you'll laugh a lot, especially at the scene with the apple pie.

The Gladiator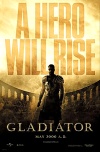 Simply the best...

Excellent movie, with excellent actors! A must!!!(Excellent analysis don't you think?)
The Mummy Returns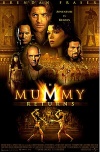 Efetzidikh tainia,me doseis humor,wraies maxes(kai gunaikes),arketo paramuthi-doulema-psema!Kineitai sth metriothta alla einai kaluterh pantws apo to "Dude where is my car?"
15 minutes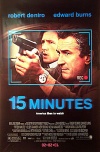 Kalh tainia alla de mporw nw pw oti me enthousiase.Exw dei polu kaluteres tainies tou Robert de Niro.Xwris pollh entash gia to eidos ths.
Blow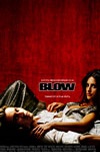 Kalh tainia,me endiaferon.Polu trela!Oti prepei gia thn epoxh sthn opoia apeuthunetai.Kai polu gelio...me ton tupo pou ton eixe parei o upnos sto pisw kathisma!!!Kai o opoios roxalize!!!
Evolution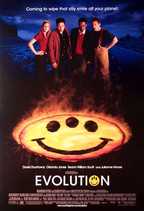 Metrio ews kako to Evolution! Den katalava oute ti eidous tainia htan!H tuxh ths ghs eksartatai apoto Head & Shoulders pou diafhmisthke toso polu sthn tainia ospou ahdiasame apo to polu shampoo!!!OOOOOHHHHH!!!Epaizan o Mr X-Files o tupos pou paizei sto American Pie kai sto Dude where is my car,auth pou epaize sto Bedazzled kai autos pou epaize sto Ghostbusters kai ekane ton Rei! Katalavate????
Oxi????Oute kai gw!!!!
Swordfish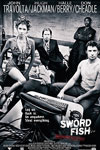 In this futuristic technology spy movie, John Travolta is Gabriel Shear, a man who is desperately trying to access information that is locked inside a complicated computer system that contains mountains of government secrets and money. He hires Stanley Jobson (Hugh Jackman), a desperate computer expert, to help him hack into the system.
Personally I didn't like the movie,however it is not the worst movie in the world!If you don't know what to do during the evening watch it, otherwise...